27th Annual STHM Career Fair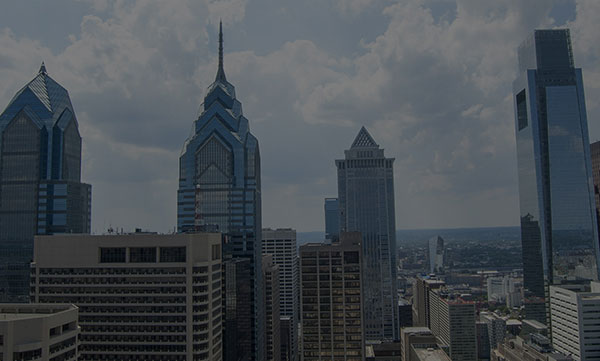 Event Details:
12:00 PM EDT (GMT -4)
Wednesday, November 7, 2018
Ideal for Current Students and Industry Partners
Students can expand their network and develop their personal brand with industry partners spanning across the sport, tourism, recreation, hospitality and event industries. Participating industry partners include Aramark, The Logan Hotel, The Philadelphia Soul, ESM Productions, Hershey Entertainment and Resorts, Philadelphia Cricket Club and many more. Students are strongly encouraged to come prepared with questions for industry partners as well as business cards to continue the relationship after the Career Fair ends.
This event is open to all STHM undergraduate and graduate students, as well as students minoring in STHM programs and those pursuing an Event Leadership Certificate. Student registration is required.
Industry partners interested in showcasing their organizations and recruiting top talent for internships and full-time positions may learn more and register here.
Questions may be sent to 2018fair@temple.edu
Register Now