10 Fun Careers That Don't Feel Like Work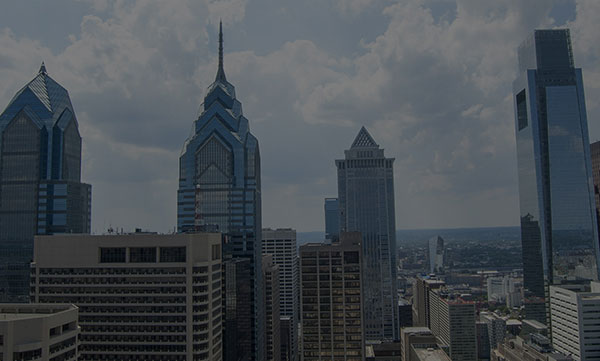 Event Details:
4:00 PM EDT (GMT -4)
Monday, October 1, 2018
Are you currently an undergraduate student at Temple University and want to explore new, exciting careers? Do you want a career after you graduate that you can be excited about?
Join us to discover 10 fun career opportunities that don't feel like work. During this 30-minute session, you'll have the opportunity to hear about enjoyable careers that you can have and how to get there.
Space limited, but food provided!